Anti-Bullying
Welcome to our Anti-Bullying page!
We were thrilled to have been awarded the prestigious Silver Anti-Bullying Charter Mark.
Well done to everyone involved - particularly the pupil members of our Working Party, who
delivered a fantastic presentation. Next, we'll be going for Gold!
Download copies of our Anti-Bullying documents here:
KS2 Policy
Parent Friendly Policy and Pathways
Check out our Anti-bullying Policy 2018
Meet our Buddies who attended the Anti-bullying Conference at Washington School. They will be working with the other buddies to help make our school an 'Anti-bullying School."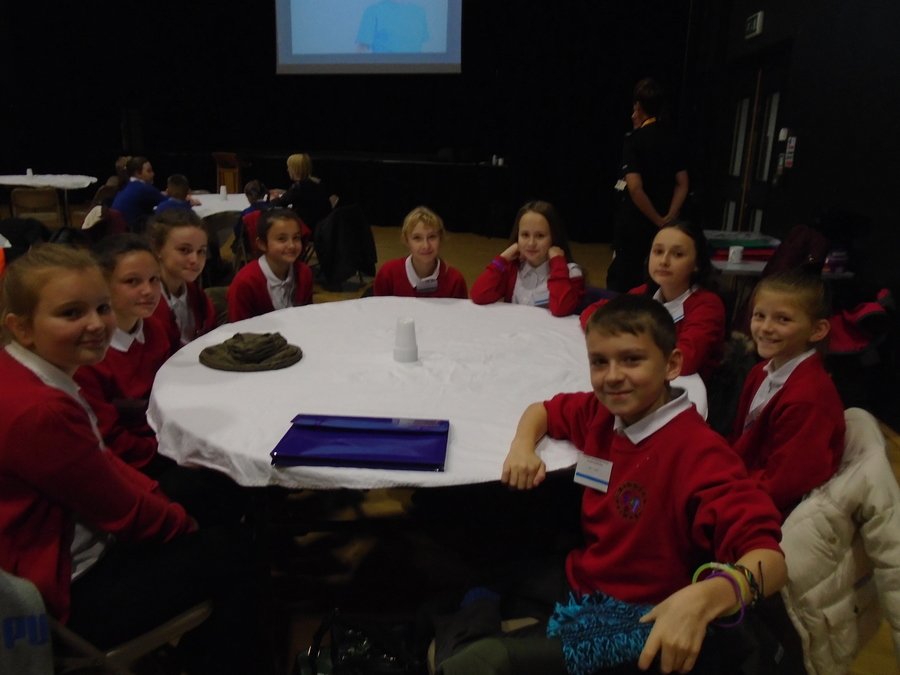 Check out this amazing power point, created by talented Y6 girls, to send a clear message for Anti-Bullying Week 2018