Parent Teachers Association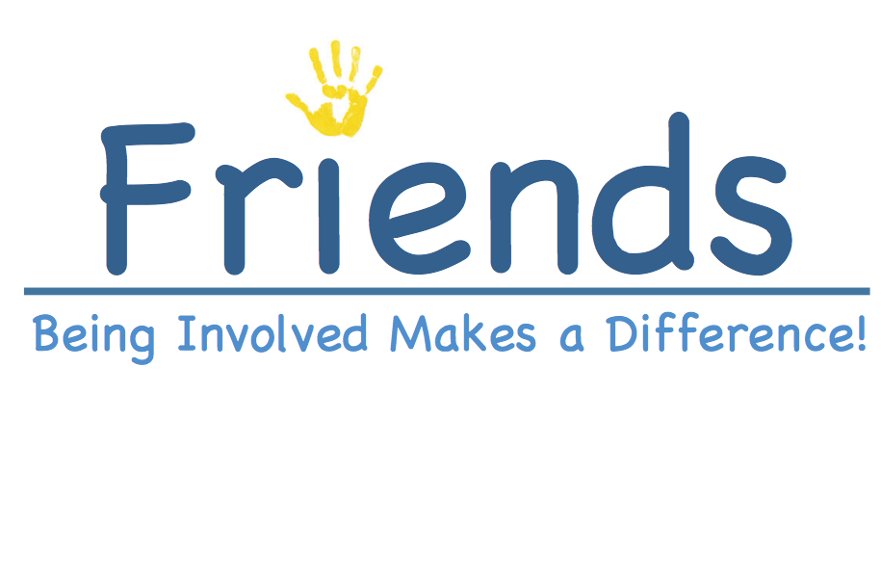 Friends of Biddick
The Friends of Biddick are parents of children from EYFS to KS2 and are enthusiastic in fundraising for school and organising events for all of the children.
They had their first meeting in August and on Friday 28th September will be holding their first event in school in order to introduce themselves to the families within the school community.
Further details of this event will be sent out at the beginning of the Autumn Term so watch out for the letter in your child's red bag.
We hope your children have had fun with the summer challenge of designing a logo for the "Friends of Biddick' and FOB are looking forward to seeing them and picking the winning logo.